The amount of designers or illustrators using professional 3D software to generate wrestling or fighting themed images is on a rise. Lucky for us, we get our occasional bearhugs in this nice feast of computer generated images.

The articulations, facial expressions and all those fine-grained like that chest hair or that little vein popping out are getting more and more detailed now thanks to the constant evolution of rendering technology.

But enough of that crap

Today, I'm picking 3 images from this CGI category:

First up is a nicely defined bearhug from Doom Trooper.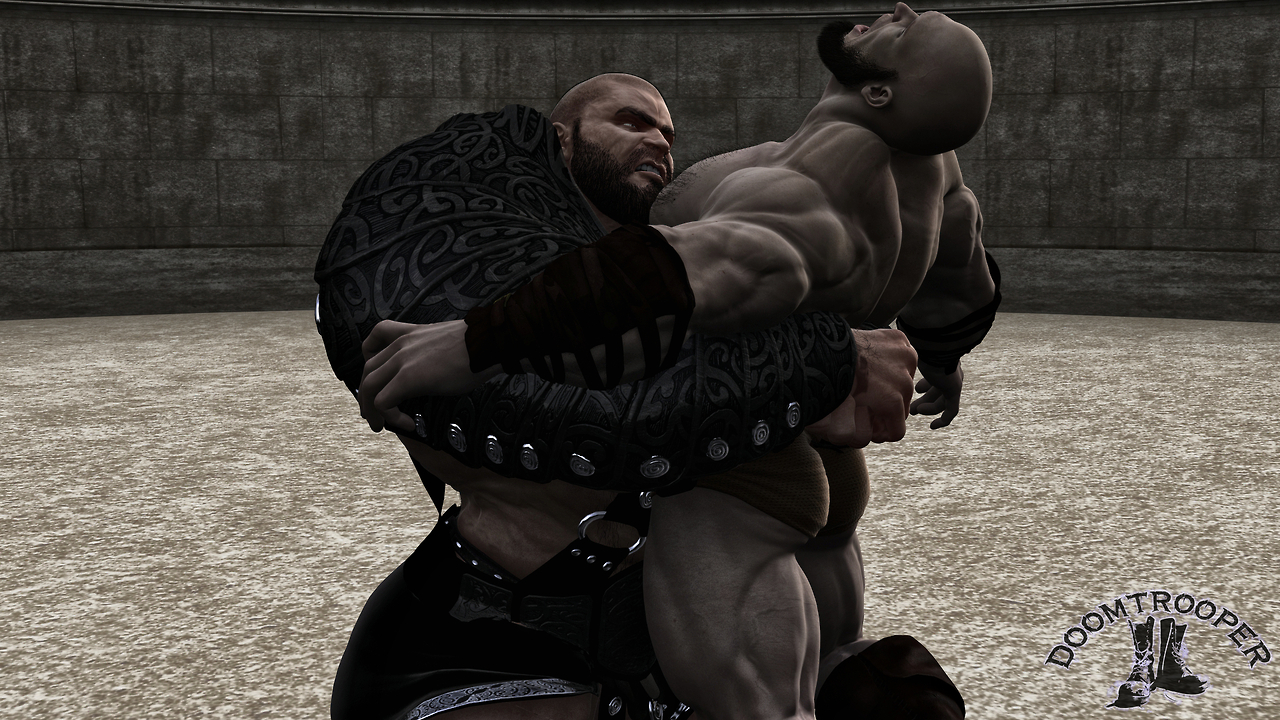 You can view more of his drawing style on his Tumblr network: http://doomtrooper99.tumblr.com


---


The 2nd image belongs to Barbaric Brawn, with a touch of video game in his bearhug. There are many others that are nicer than this one, but many of them are nude, so i can't post them right here in the front page...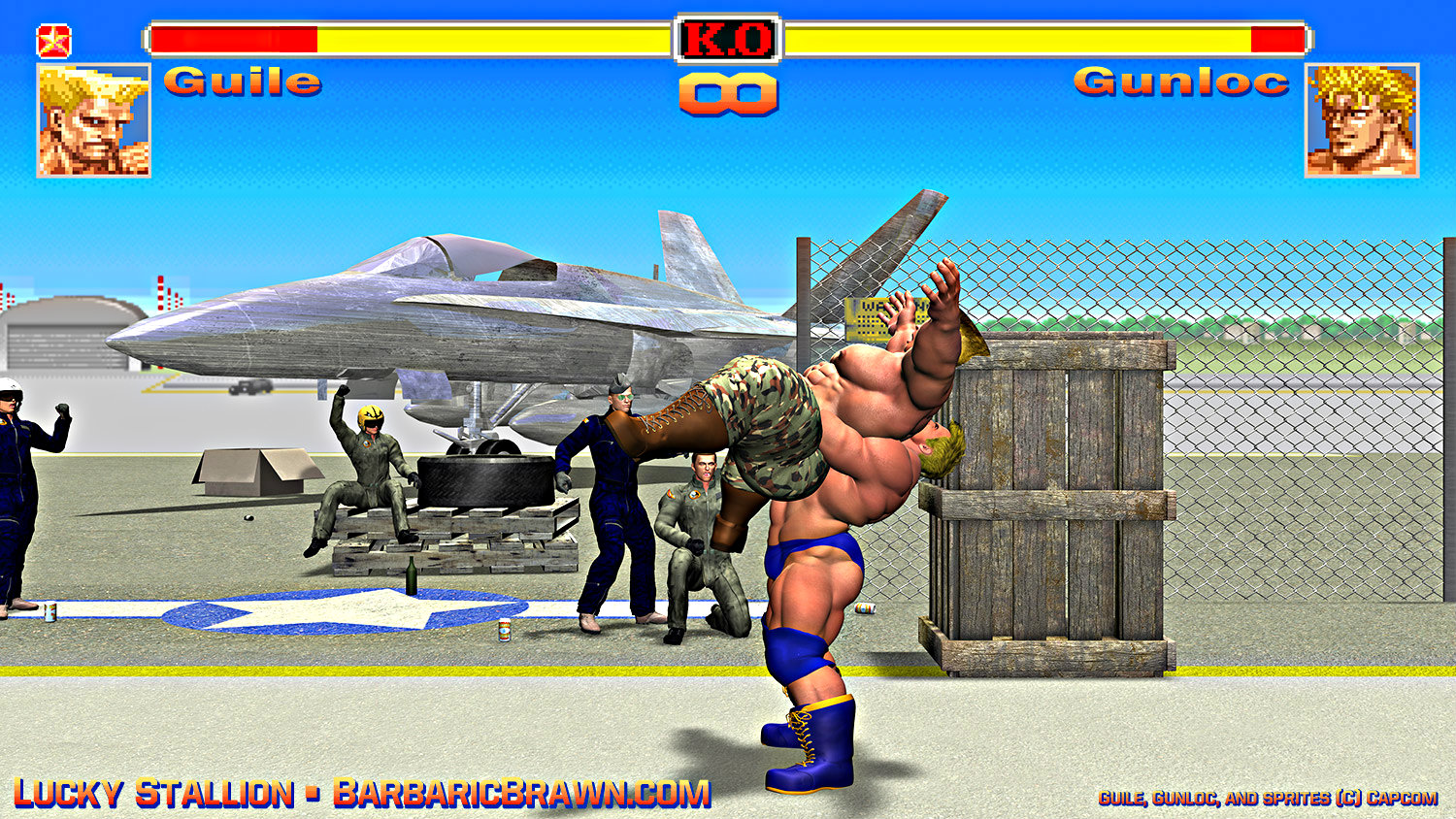 Barbaric Brawn has a full load of other bearhugs featured on his site:
http://www.barbaricbrawn.com or you can check this listing.


---


My last pick today is a contribution from WoodlandWookiee (id 8112). It's a very nice piece of artwork if you ask me.


All three of these bearhugs can be voted on for a +2,000 bearhug points bonus each. Just click on the images above to land on the upload and to see the interface to vote. By the way, you can get a much larger version of each image by clicking on them as well.